Sentio-centric antinatalism ("efilism") is, I take it, the belief that sentient life needs to end as swiftly, efficiently, and ethically as possible. Those currently alive may be allowed to live out the rest of their lives (although YouTube commentators continue to surprise me), but procreation is strictly out of the question. The purpose being, to minimize suffering by eliminating its source. Life just ain't worth it.
This belief is reasonable, I think, if one is honest and compassionate.
What is
not
reasonable are some of the methods commonly advocated to accomplish the sentio-centric antinatalist goal, which end up justifying harm impositions anyway: blowing up the world with thousands of nukes, putting chemicals in the water and air to sterilize organisms, altering the orbit of the Earth and smashing it into the Sun, etc. There are a couple of reasons why this is so, but in my opinion they all rest upon the aesthetically-displeasing or even downright
scary
nature of these options. How many of us would
actually
be willing to press the big
red
green button, and how many of us would "chicken out" so to speak and hesitate? How many of us would
actually
be able to explain our reasoning to other people:
"I'm sorry, but I have to kill you in order to ensure the prevention of future unrequested harm impositions."
Am I wrong with the above quote? Is this not what many of these antinatalist methods advocate, the imposition of harm to remove the possibility of a future greater amount of harm imposition?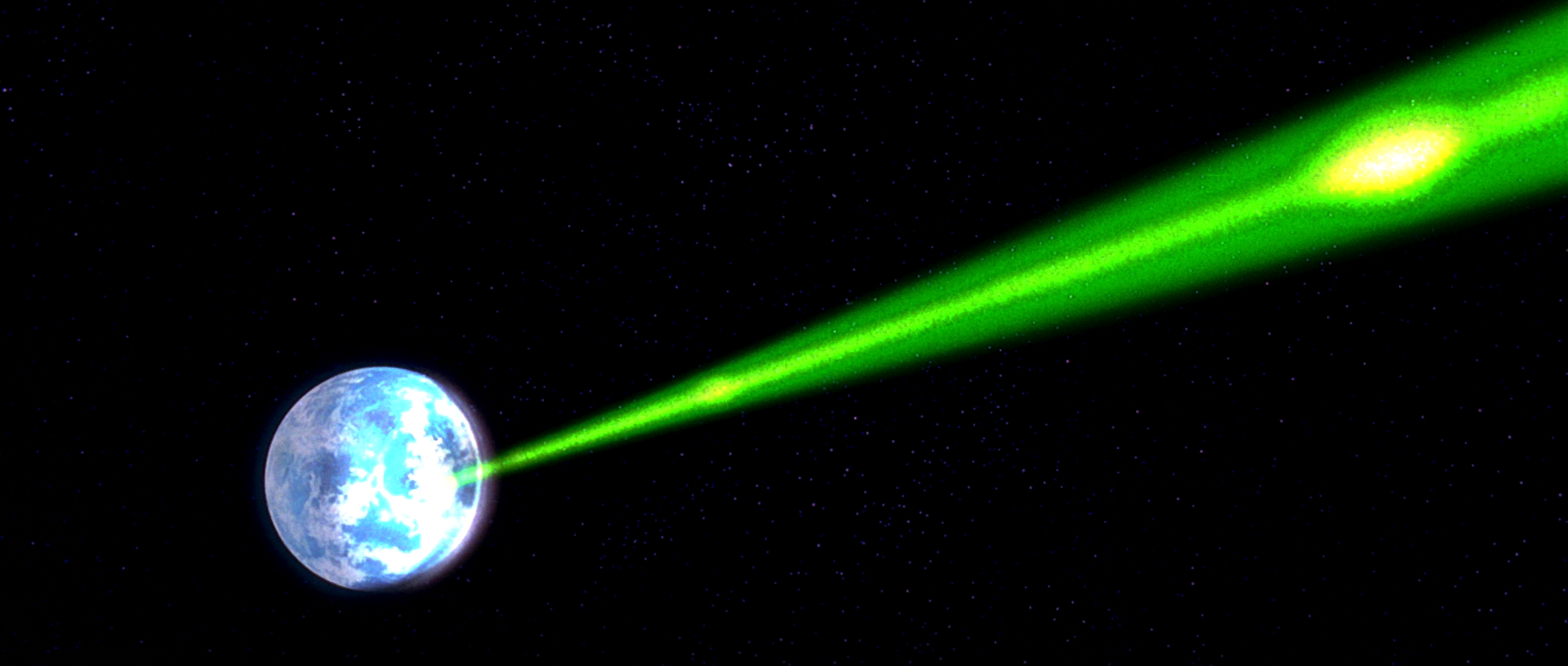 For some reason this brings no joy to me.
Maybe I suffer from
akrasia
, and just don't have the guts to accept that annihilation of the world in a violent manner would be for the best. I mean, after all, I am a utilitarian. It would be pretty out of place for me to start utilizing terms like "intention" and "innocence". But this highlights an important point, I think:
Previously I made a post about antinatalism's relatively poor PR problem. This is one of the problems I see with the future of antinatalism.
I myself
am an antinatalist and find some of these "solutions" to be repellent. As in, I am not sure if I could support someone who was publicly advocating blowing up the world for the sake of sentient welfare. For whatever reason it puts me off. If it puts
me
off, how many not-currently-antinatalists are going to be put off themselves?
Some antinatalists might see talk of blowing up the world as more tongue-in-cheek and hypothetical than a legitimate option. To which case I have to say a few things:
Why is it tongue-in-cheek? Why are you not actually actively doing something about it? (Akrasia involves not just belief but action as well...)
Why do you think this will never happen? (Presumably because the public will never accept blowing up the world as a legitimate path)
If the public at large will be put off by talk of ethical Armageddon, then why are you advocating it?
Talking about blowing up the world is thus counter-productive and only satisfies the urge to express antinatalism, not communicate it. If destroying the world in a fiery explosion is what ought to happen, then we need to figure out a way of convincing people that this is what needs to happen and breaking down the emotional barricade that exists in probably most people. Simply telling other people to stay calm in the face of a proposition like this is unreasonable.
Rational self-preservation may be an instance of akrasia in utilitarian ethics. My experiences, in virtue of personal ownership alone, are no more important than anyone else's experiences. This ethical failure on each of our parts must be taken into account when we think about how we are to implement antinatalism. It may be for the greater good to destroy the world, but I doubt I'll be able to just stand idly by when my life is threatened like that. Call me a selfish pussy or whatever you want, that's not going to help. I already struggle with the guilt associated with the tension between rational self-interest and ethical altruism. It's in our nature to want to continue to live, and I'm considering seeing this as one of the excusable rights each one of us have when faced with an ethical dilemma. You cannot expect me to kill myself for the benefit of sentients at large, even if the overall outcome would be better. Maybe destroying the world isn't a problem for those who are suicidal, but considering I am not overtly suicidal (as of now), this is problematic.
So what would be the method I would like to see implemented for sentio-centric antinatalism? Here are a couple of chronological moves:
First, there needs to be a gradual rise in awareness of suffering in nature by an enforced biology education in high school, the removal of censorship in nature documentaries, and the outlawing of zoos. This is the educational aspect, which fertilizes the soil for the next phases.
Then, there must be a subsequent vocalization of antinatalism in various outlets and in various ways. The best way to convince people of anthropocentric antinatalism is to argue that long-lasting happiness is impossible (a "lighter" argument than the more straightforward and accurate, yet difficult to accept, LIFE SUCKS AND WE'RE ALL FUCKED)
Next comes the side-lining of irrelevant and expensive activities in order to focus on the artificial intelligence (AI) research program. I have my doubts regarding strong AI, so the possibility of AI suffering may be null.
With the development of advanced AI comes the opportunity for all of us to peace out. We can program the AI to multiply themselves (non-harmful reproduction, as they will not feel) and gently lead the rest of the organic kingdom into extinction in a more refined manner than we could. Meanwhile human existence is phased out.
The final result is an empty planet, populated by unfeeling AIs, who constantly stand vigilant in the case that sentient life emerges again. These AIs will also act as a method of communicating antinatalism to potential visiting extra-terrestrials after our own voluntary extinction, in the case E-Ts actually exist.
I think this is a far more reasonable, effective, and aesthetically-pleasing rough plan than many of the apocalyptic "alternatives" suggested by other antinatalists. If taken seriously and patiently, I think this could actually happen, and has certain advantages as well. All without the scary explosions.